I am super impressed with this site http://www.oscarwylee.com.au/
Nearly every time I have put off buying glasses has been because of cost.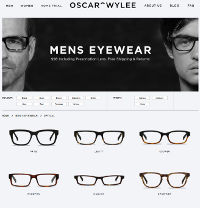 Oscar Wylee provides decent quality glasses at an excellent price.
You can also trial several frames at home before you buy.
After you have made your choice you then go on to order and send in your prescription.
Easy!